Buy Chicks and Hatching Eggs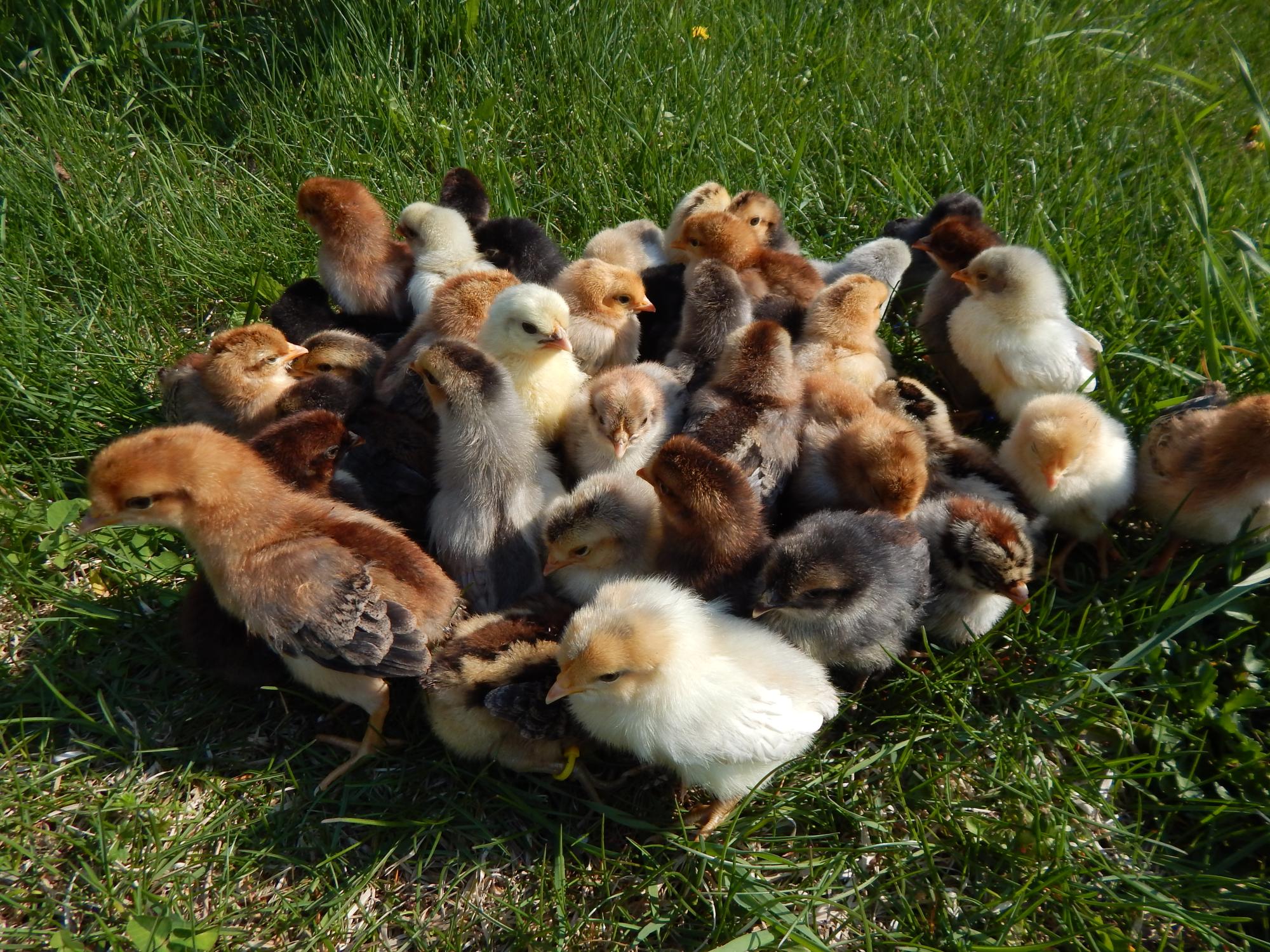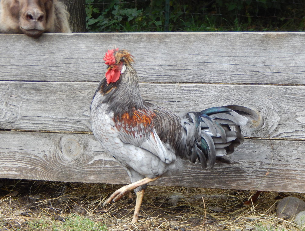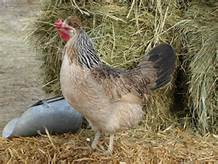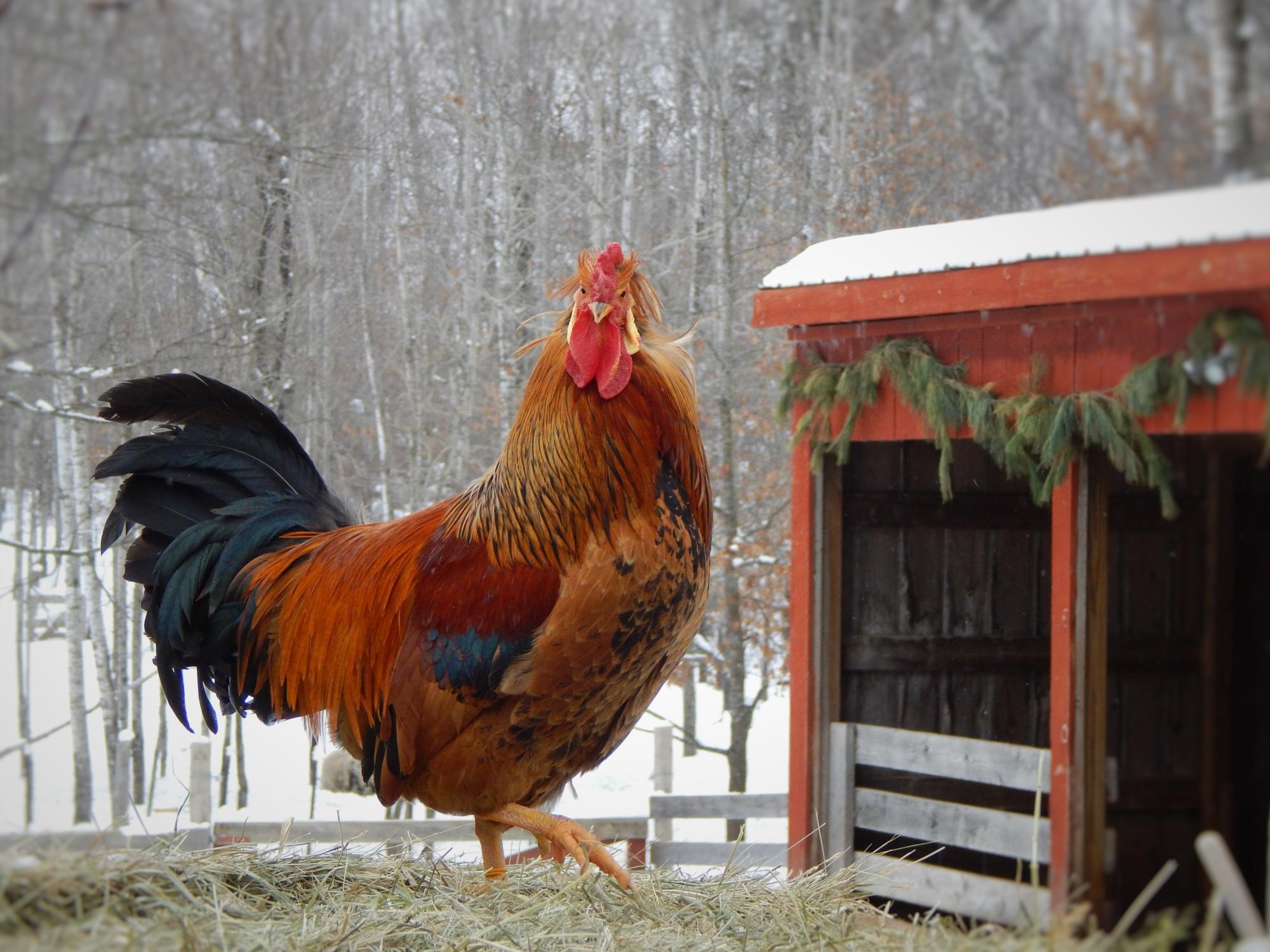 Some of the organizations we are members of, partner with, or participate in.
"I purchased 25 Icelandic Chicks from David. All arrived healthy and in an excellent shipping box. He chose a nice variety of colors for me. If you are considering Icelandic Chickens I would highly recommend Whippoorwill Farm -Jonathan
"Nicest seller of chickens that I have met. The area where the chickens are kept is so beautiful and well maintained. I'm so honored and thankful to have a chance to have Icelandic chickens.
Thank you!!!!! -Gina
"Received my hatching eggs today as scheduled. Excellent wrapping and zero breakage. Thanks David for working with me on getting my flock of Icelandics started!" -Jeff
"I purchased 25 day old chicks shipped to Colrado. All arrived healthy and happy, very pleased. not a single lost chick." -Hannah
Frequently Asked Questions
Celebrating 15 Years of Preservation!
"If you are looking for Icelandic chickens in northern Wisconsin this place is nothing less than outstanding and there should be a 1 to 10 star rating with this place being in at 11" -Michael